ZDAAS offers products and services to the commercial sector which fits our client's scope. Businesses and projects come in a variety of sizes – small, medium or large. We bring the same values of quality and fair pricing to each project. We specialize in meeting project objectives of any scale.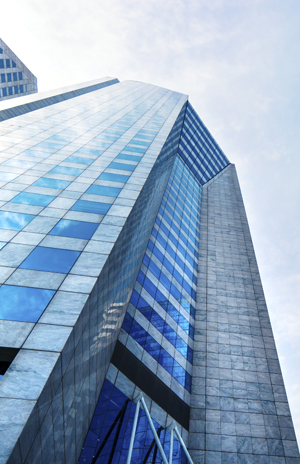 While commercial technology needs can vary, desiring better IT coordination, cutting duplication, and saving money are all important goals. Whether the needs are software engineering, staff augmentation, or other services, ZDAAS has the experience and skills to provide solutions.
Many of our commercial clients serve government clients. ZDAAS understands the needs of our commercial customer, especially their need to be quick to market at prices that are competitive. We have provided outstanding solutions as a subcontractor and/or staffing augmentation on demand.
ZDAAS can deliver the solutions to meet your personalized business requirements, whether your project scope is small or large. We are experienced in providing project services from enterprise-wide to a single key personnel.
Contact us to discuss your technology challenges and needs from Technology Services, Software Services + Applications, Consulting Services or Staffing Augmentation.