Offering services with a distinction
ZDAAS serves clients across diverse sectors and industries and we recognize the value of the Client distinction as we serve three primary sectors:
Government including State, County and Federal
Commercial
Non-Profit.
Understanding our Client is important to the success of delivering their products and services. We focus on the culture, applicable industry regulations, and the unique aspects of each business sector we serve in order to provide exceptional services..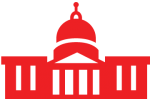 The federal government's current IT focus is on consolidating or eliminating duplicate, low-value, or wasteful IT spending, and improving portfolio management […]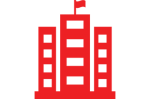 ZDAAS offers products and services to the commercial sector which fits our client's scope. Businesses and projects come in a variety of sizes – small, medium or large […]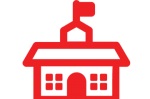 ZDAAS has provided technology services to Non-Profits building our experience working with Non-Profit organizations who are supported through […]